Add your review
Review BEATNIK BOULEVARD
BEATNIK BOULEVARD
On the road to...anywhere. Discover our hobo fragrance with attitude, in pursuit of dreams, freedom and adventure. A modern classic scent drenched in whisky and cigars. One for the road, wherever you may go...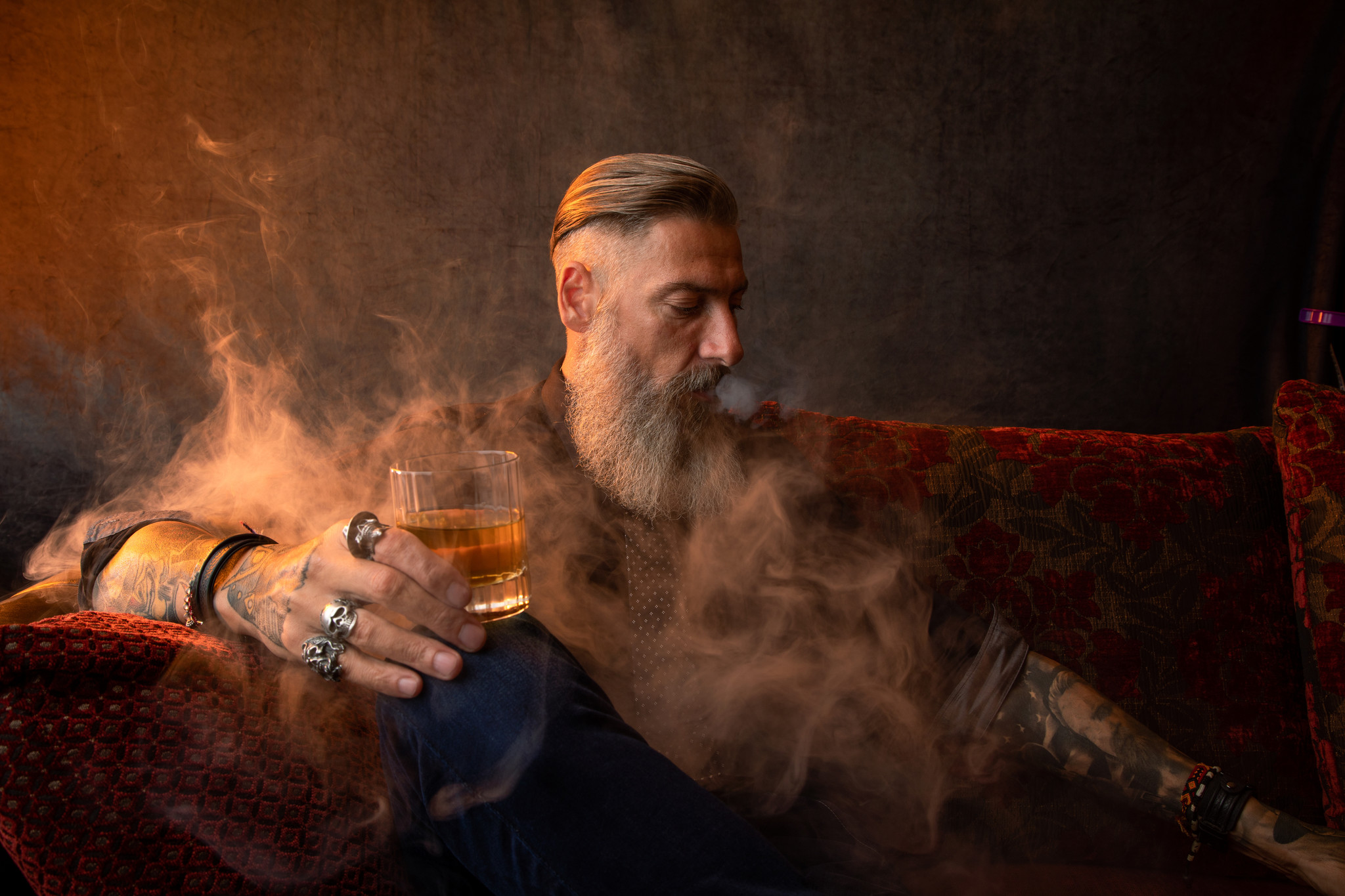 Notes: bergamot, cedarwood, galbanum, grapefruit, lavender, leather, mandarin, musk, patchouli, pepper, sandalwood, thyme
BillyXClub - For you to be YOU!
.
Free sample

With each full fragrance bottle

Worldwide delivery

DHL, UPS, POSTNL

Free shipping in Benelux

Always. On every order.

Questions? Lets talk!

WhatsApp or telephone at +32 484 50 24 56